Human connection is an essential part of our mission.  We need the community involved to continue the social impact work we care so much about.  And we need the community to help us identify areas where we can provide training and support to others.
While we intend to have one large fundraiser each spring, we plan to have more intimate family and community events regularly.  It gives us a chance to bring people together and to keep our supporters updated on the good we are doing.
Download the flier for details!
Cost is $10/hour per child. RSVP via email with your child's name, age, and planned hours of participation. Send email to katie@equipsports.org
Parent's Day Out will take place at the Equip Annex (1105 First Street, Novato)
Space is limited, children aged 4-12 are welcome as long as they are potty trained. Cash, checks, Venmo and PayPal options are available.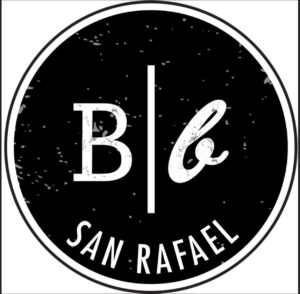 Thank you to all of our friends who came out to Board & Brush in San Rafael last week.  We had a great night.  Board & Brush generously increased their donation from 20% to 30% to give us an extra holiday boost.  Please consider supporting them in return.